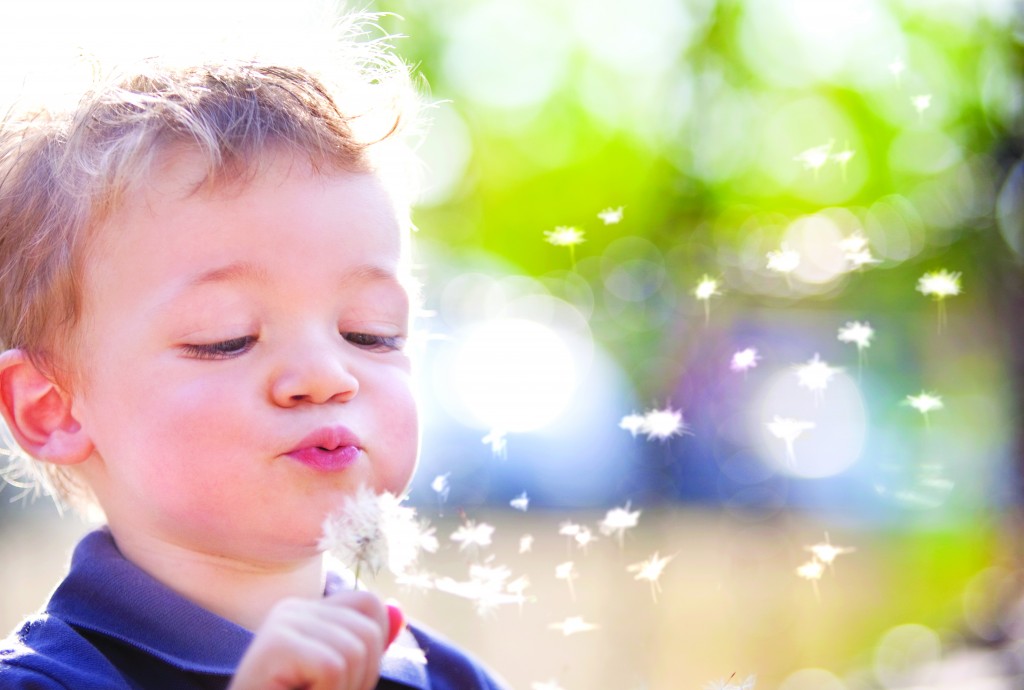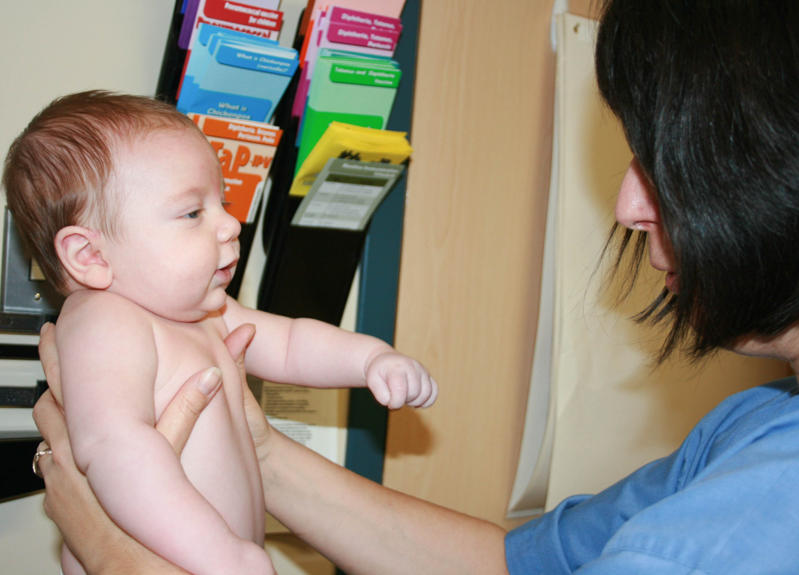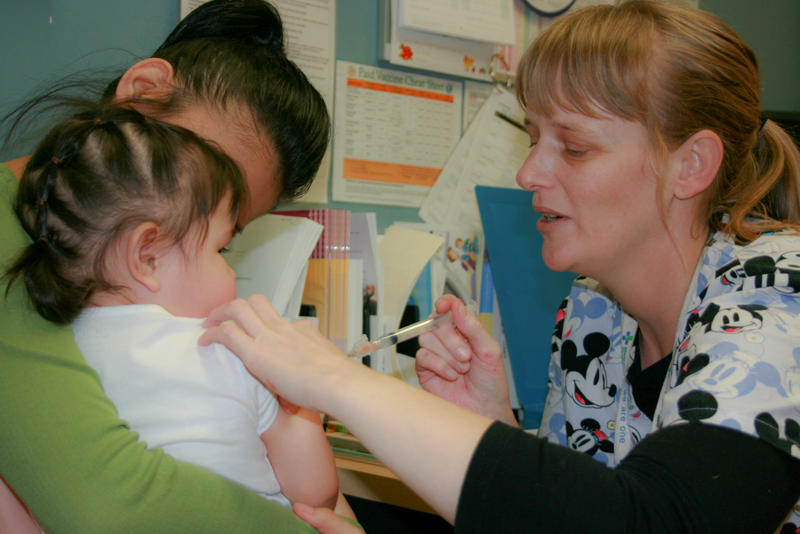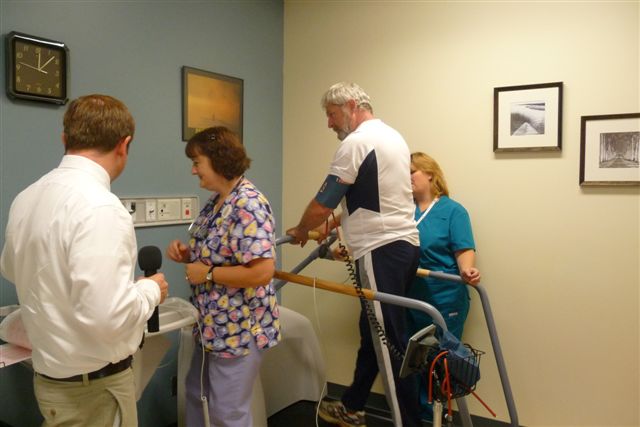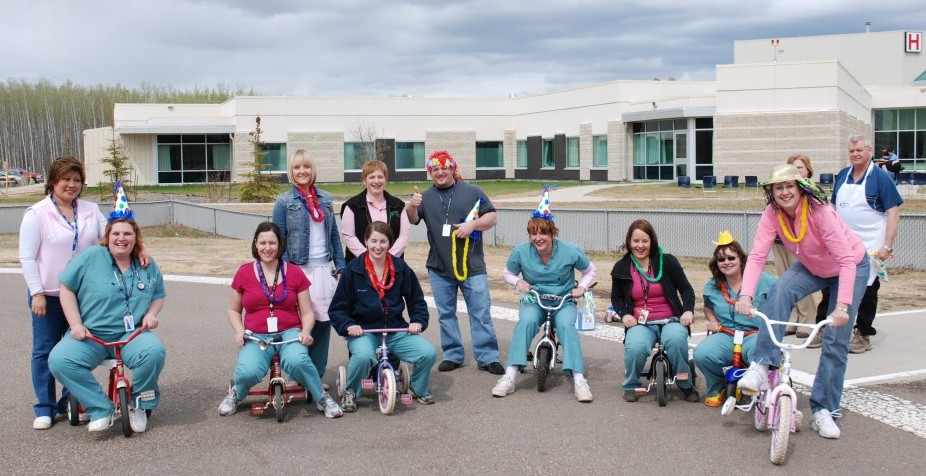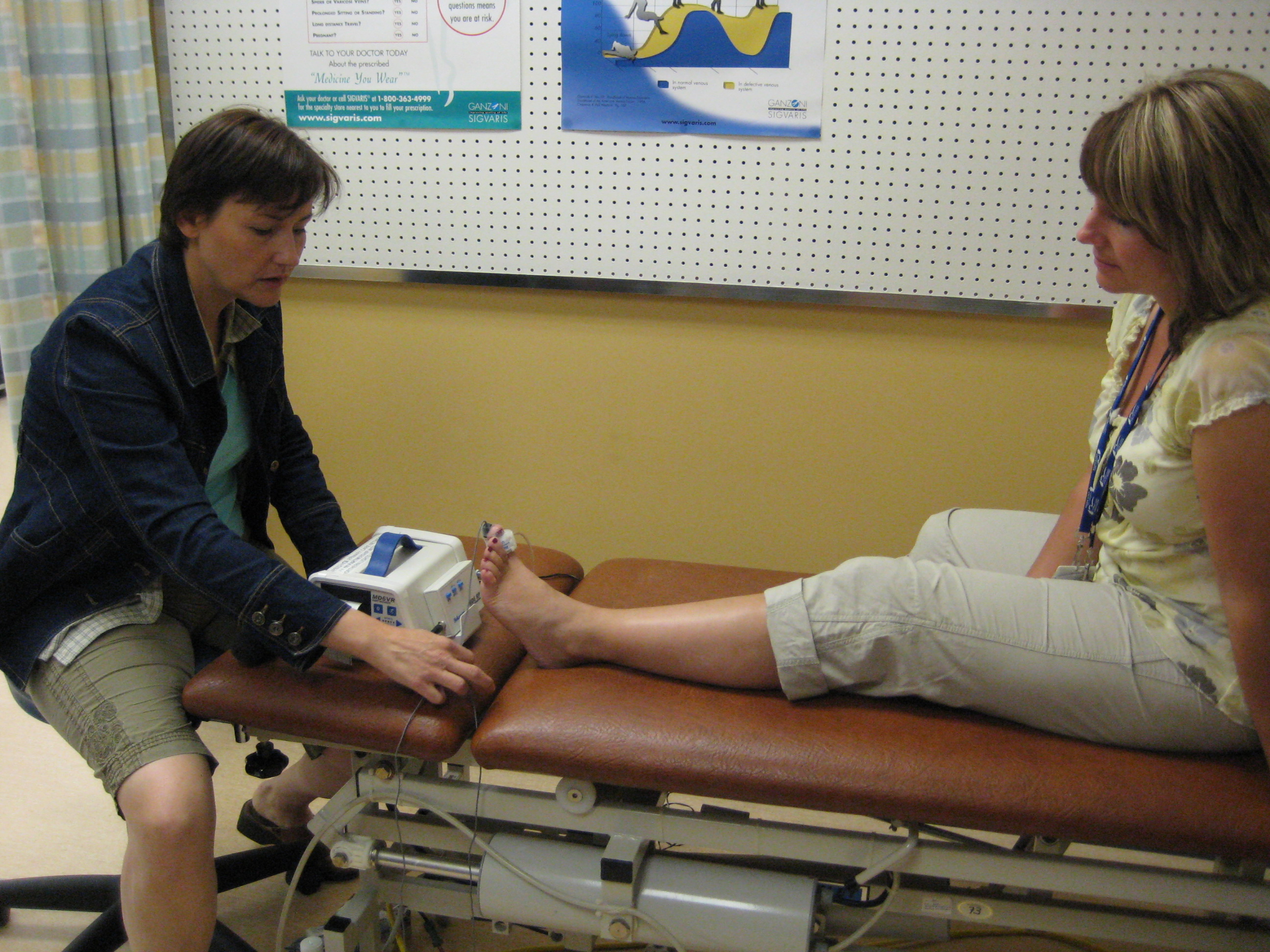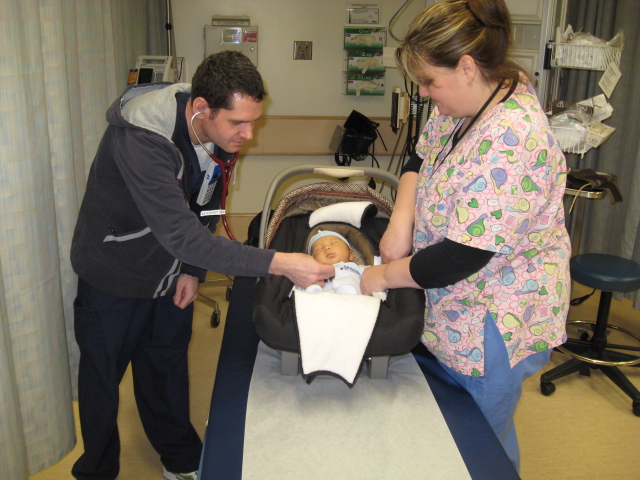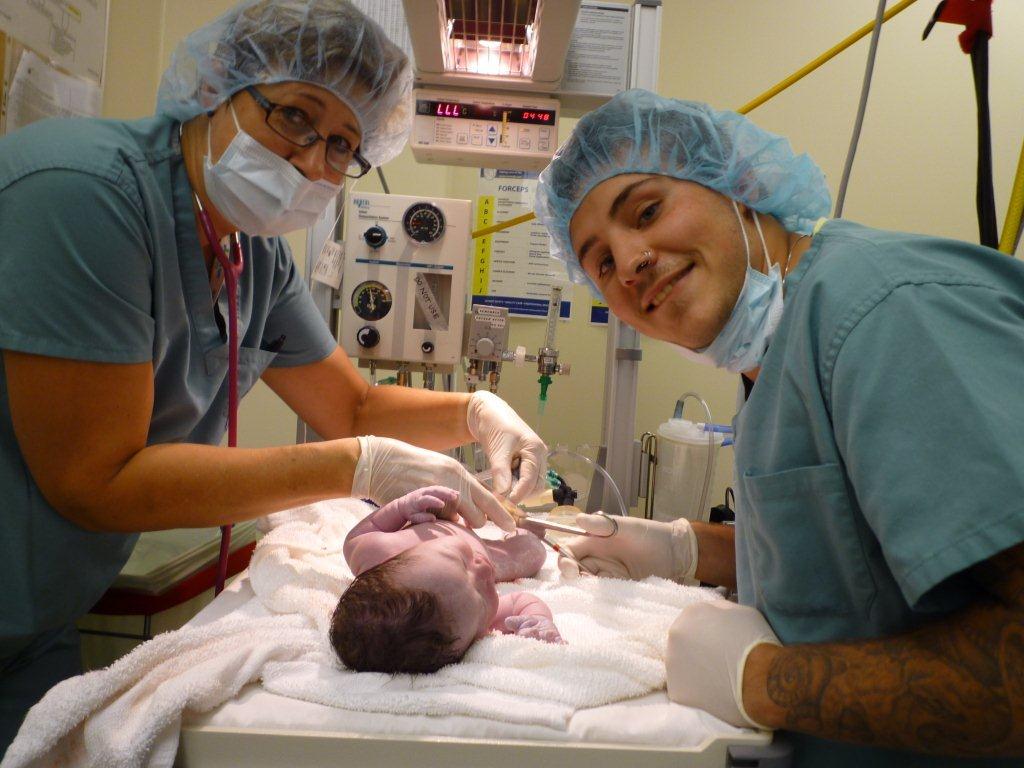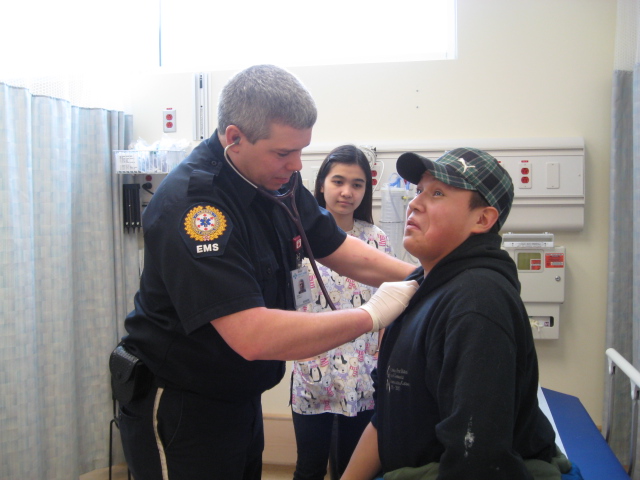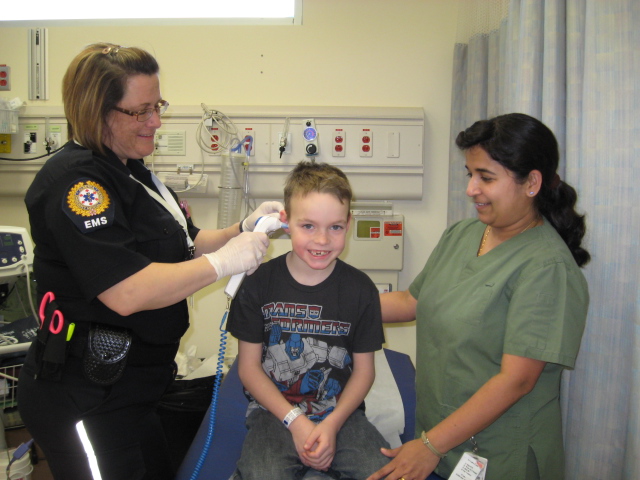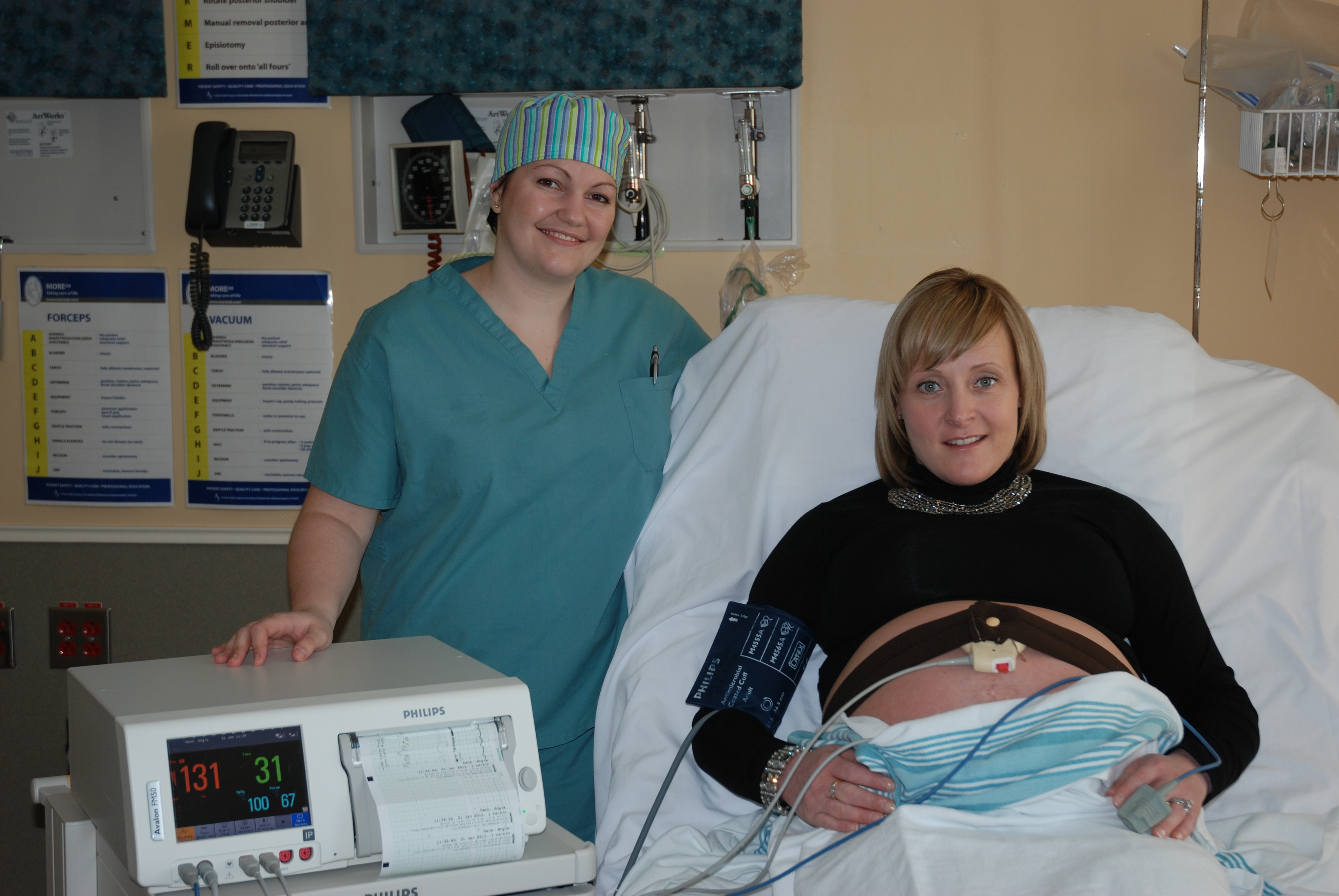 Welcome
Welcome to the Northwest Health Foundation. Here you will find information about our foundation, our Board of Directors, the work we do, and how you can help us.
Help doesn't only come in the form of donations;  there's lots you can do to support our Foundation. Are you interested in our health care system?  Do you want to make a difference?  Become a volunteer or attend one of our special events, organize a Third Party Event, or provide a financial contribution!
Visit our "Ways to Give" and "Special Events" pages for more information or contact our Administrative Assistant.